The latest issues of Attention Magazine are only available to members. Become a member and keep up to date with the latest on ADHD.
Attention Magazine April 2020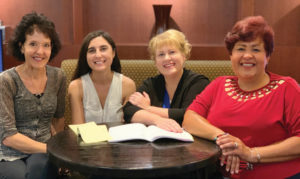 CHADD Awards Presented at the 2019 Conference
MAKING A DIFFERENCE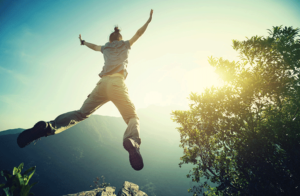 Risky Behaviors Associated with ADHD
Lauren Haack and Ashley Maliken
RESEARCH BRIEFS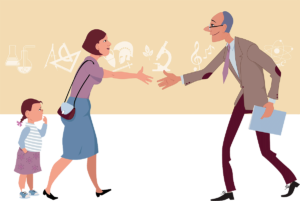 Home-School Collaboration: It's Important for Children with ADHD
Yuanyuan Jiang, Pooneh Montazeralsedgh and Chantelle Blair
Consistency in implementing treatment programs requires effective communication and partnership between parents and teachers.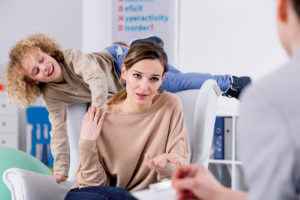 New Guidelines for ADHD and Complex ADHD
Karen Sampson Hoffman and Robert J. Cattoi
AAP Revises ADHD Guidelines
SDBP Releases New Guideline for Complex ADHD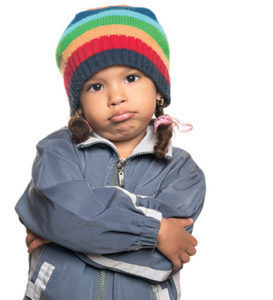 Beyond "Oppositional Defiant Disorder"
Dan Shapiro
Most children with challenging behaviors have a constellation of developmental differences, all existing in dynamic interplay.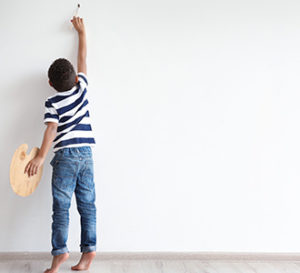 Helpful Lessons for Raising Challenging Kids
Anonymous Educator
With three children diagnosed at different ages, she's gained a lot of wisdom.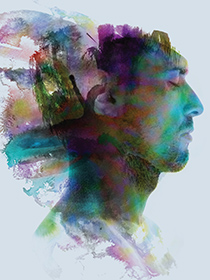 An ADHD Assessment Might Set You Free—No Matter Your Age
Laura MacNiven
It's about helping you dig into yourself, so that you can take the steps you want to take..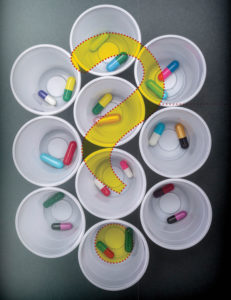 Choosing the Best Medication for Adult ADHD
Oren W. Mason
Finding the best regimen is a process, largely based on trial and error. Here's what you need to know.

Internet Addiction and ADHD
Todd Love
Why are people with ADHD susceptible to this biologically based medical issue? What kind of treatment is available?

Is it Time to Evaluate Your Relationship with Alcohol?
CHADD Volunteer Leader
Many options for support are available to those now choosing a break, reduction, or sobriety.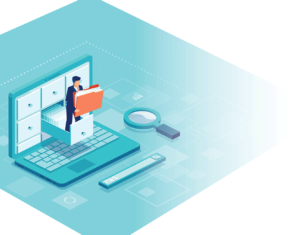 Foraging for Information
Jeff Copper
Being a passionate learner is a good thing, but it can get in the way of life.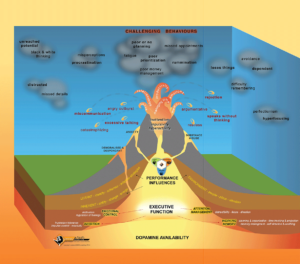 Understanding Meltdowns: The ADHD Volcano Model
Monica Hassall RN
Dealing with poor self-esteem, yelling, rage, or tears? A new model helps to explain challenging and sometimes explosive behaviors.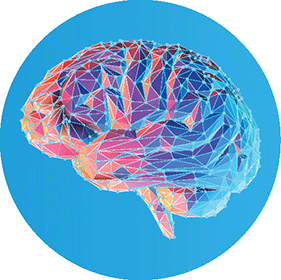 Calling All "Brains": How to ADHD
Mark Katz, PhD
PROMISING PRACTICES