The latest issues of Attention Magazine are only available to members. Become a member and keep up to date with the latest on ADHD.
Attention Magazine June 2021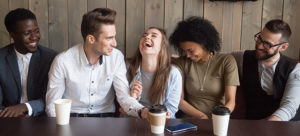 Bomb-Proof Your Jokes
Caroline Maguire, MEd, ACCG, PCC
CONNECTION MATTERS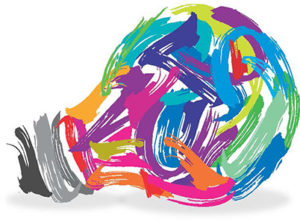 Is ADHD Related to Creativity?
Yuanyuan Jiang and Minyeong Cho
RESEARCH BRIEFS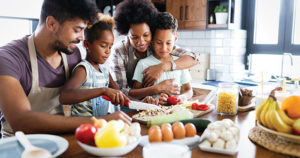 LEAP: Promoting a Healthy Lifestyle
Mark Katz, PhD
PROMISING PRACTICES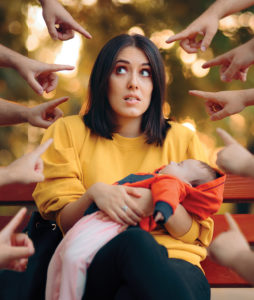 ADHD and the Myth of the Bad Parent
Dan Shapiro
Parents of children with ADHD deserve the support of hard science and soft hearts.

The Attention "Deficit" Myth
Alison Pritchard
When a child has ADHD, much depends on whether an activity is preferred.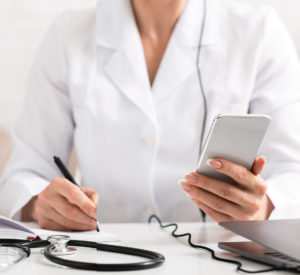 Introducing Pocket MD
In collaboration with the CDC, CHADD's National Resource Center now provides podcast-based training and continuing education for healthcare professionals.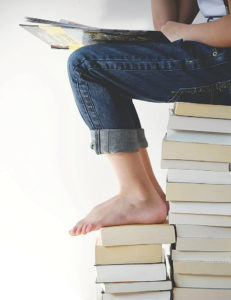 Know What They Need: Help Your Child Recharge and Review This Summer
Ann Dolin, MEd
Strike the balance between learning and leisure by keeping your child engaged with both unstructured learning activities and intentional study time.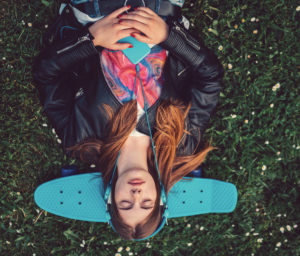 Quiet Your Inner Critic
Mark Bertin and Karen Bluth
When we drop the stories we tell ourselves, we open ourselves up to new possibilities.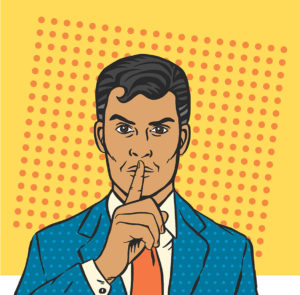 Disclose Your ADHD? What to Consider First
Ari Tuckman PsyD, MBA
Relationships of all kinds do best with the right level of disclosure.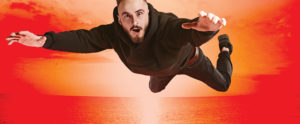 Your Strengths Are Your Superpowers
Kirsten Milliken
Reframe your thinking about your challenges.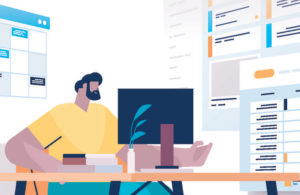 Find the Right Organizational System for You
Carey Heller, PsyD
Stop trying to fit yourself into a specific app or tool. Identify your needs and seek what fits you.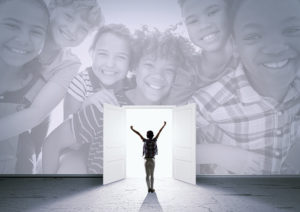 Providing Perspective Through My ADHD Story
Mallory Band
She shares her story with her students because she was them.